Assessing current market conditions and business growth prospects
The first in a series of surveys that provide insights into a range of issues concerning SMEs in Nigeria, and the challenges impacting business growth, particularly financing, taxation issues; and other factors – through the eyes of their CEO's.
Overview
The SME sector is the backbone of major developed economies, as well as important contributors to employment, economic and export growth. In South Africa, SMEs account for 91% of businesses, 60% of employment and contribute 52% of total GDP. In Nigeria, SMEs contribute 48% of national GDP, account for 96% of businesses and 84% of employment.
Despite the significant contribution of SMEs to the Nigerian economy, challenges still persist that hinder the growth and development of the sector.
According to the Nigeria Bureau of Statistics, small and medium scale enterprises (SMEs) in Nigeria have contributed about 48% of the national GDP in the last five years. With a total number of about 17.4 million, they account for about 50% of industrial jobs and nearly 90% of the manufacturing sector, in terms of number of enterprises.
Though significant growth has been achieved in the MSME sector, there is still much to be done. According to an article on "developing Africa through effective, socially responsible investing", "there still exists a 'missing middle', which finds it hard to access funds due to the category of funding they belong to." Other challenges encountered by the sector include lack of skilled manpower, multiplicity of taxes, high cost of doing business, among others
Based on the above, there is need to conduct an evaluation of SMEs in Nigeria with the aim of unlocking growth and development of the sector in Nigeria. The evaluation will assist in attaining a status report on the level of effect or impact of the existing funding and other support strategies on the target recipients; as well as aid in driving policy assessment, redirection and formulation going forward, especially in this present economic climate.
According to the 2010 Survey report on SMEs in Nigeria conducted by the National Bureau of Statistics (NBS) in collaboration with SMEDAN, the SME sector in Nigeria is strategically positioned to absorb up to 80 percent of jobs, improve per capita income, increase value addition to raw materials supply, improve export earnings, enhance capacity utilisation in key industries and unlock economic expansion and GDP growth.
To this extent, PwC is conducting its first in a series of surveys on SMEs in Nigeria. The objective of the study is to capture the challenges the sector faces, identify opportunities to unlock growth and investment, provide solutions, mitigate risks and assess the outlook for SMEs across industries.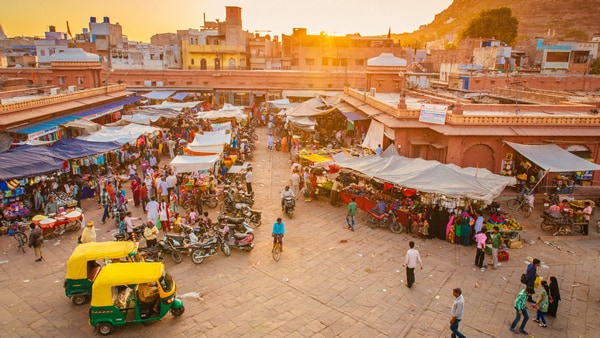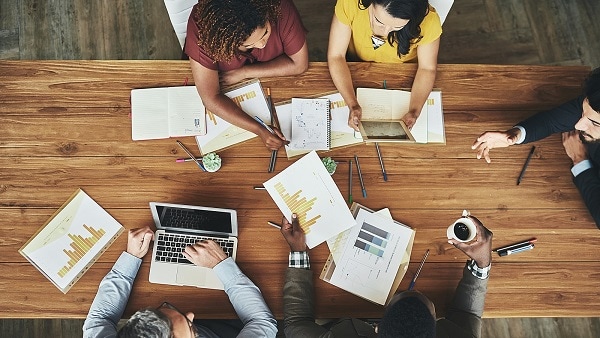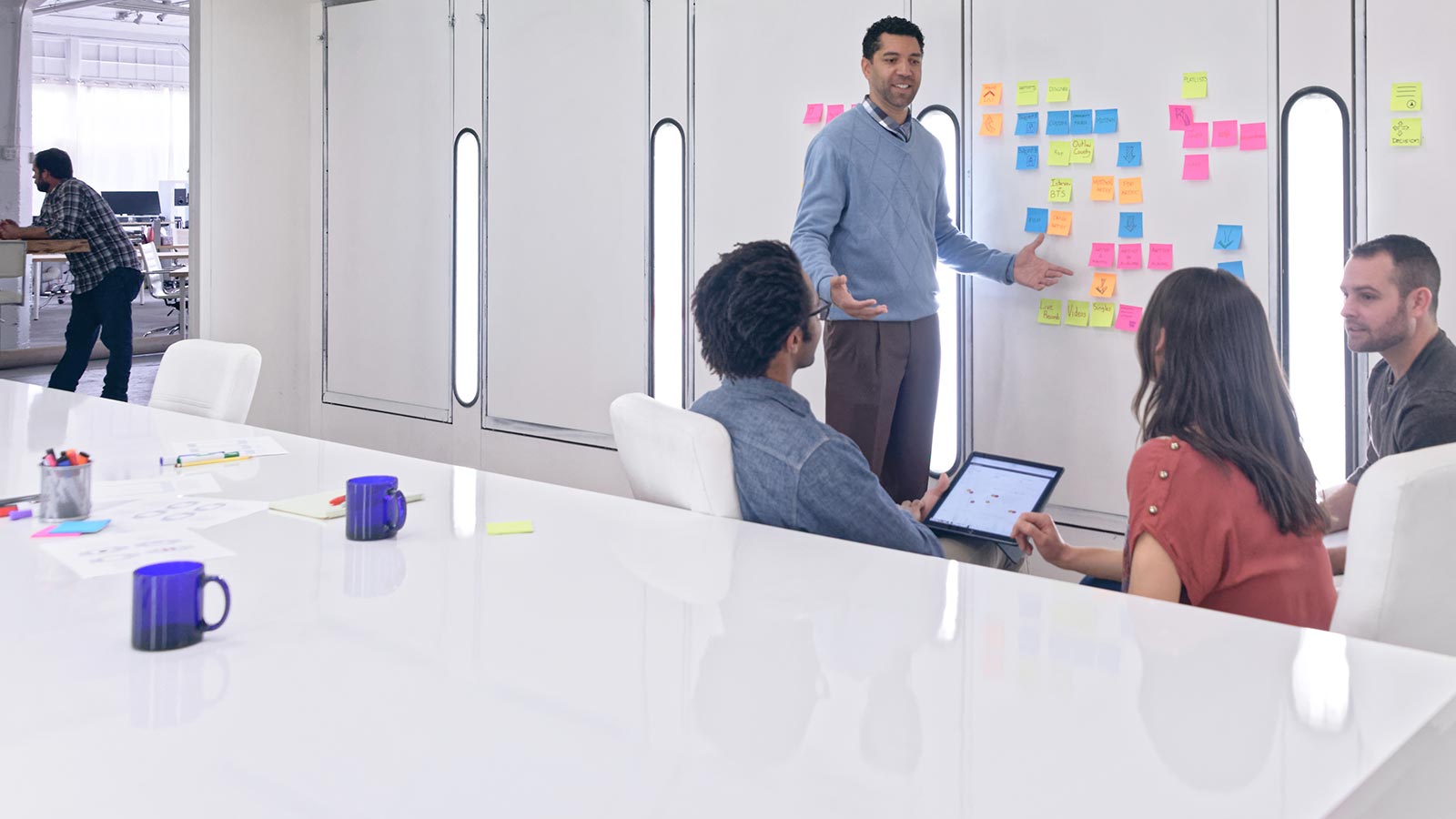 Nigeria SME Survey
Click here to