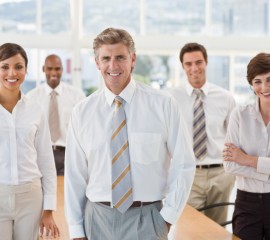 Welcome to Chase Executive Business Services
Chase Executive Services places innovative business solutions at your doorstep; from fully furnished office space to meeting and training facilities, we employ a team dedicated solely to your needs so you can focus on growing your business. No matter what size or stage of the company, we can provide a customized solution.
Chase Executive Services is Nigeria's premier serviced office provider so rest assured you're in good hands. With full-service office spaces in both Abuja Nigeria, we can connect you to Nigeria's business and government hubs with our prestigious locations and service that is second to none.
Chase Executive Services is Nigeria's pioneering serviced office provider. The company began in June 2000. (CEBS) offers fully furnished, state of the art executive office suites coupled with meeting and conference room facilities. Chase Executive Services allows you to be at the helm of your globally expanding business with all the benefits of a state of the art office, at a fraction of the cost of a traditional office. Chase Executive Services removes all of the usual roadblocks involved in operating an international office so our clients can focus on their core business. In June 2005, responding to demands for our unique services outside Lagos, Chase Executive Services has expanded to the capital city, Abuja. This further enabled our clients to be able to expand with us and grow further.
Read more
ONLINE MEETING ROOM BOOKING ENQUIRY FORM
Please fill form below
Subscribe to Chase Executive Business Services
Be the first to get special promotions and offers from CEBS.